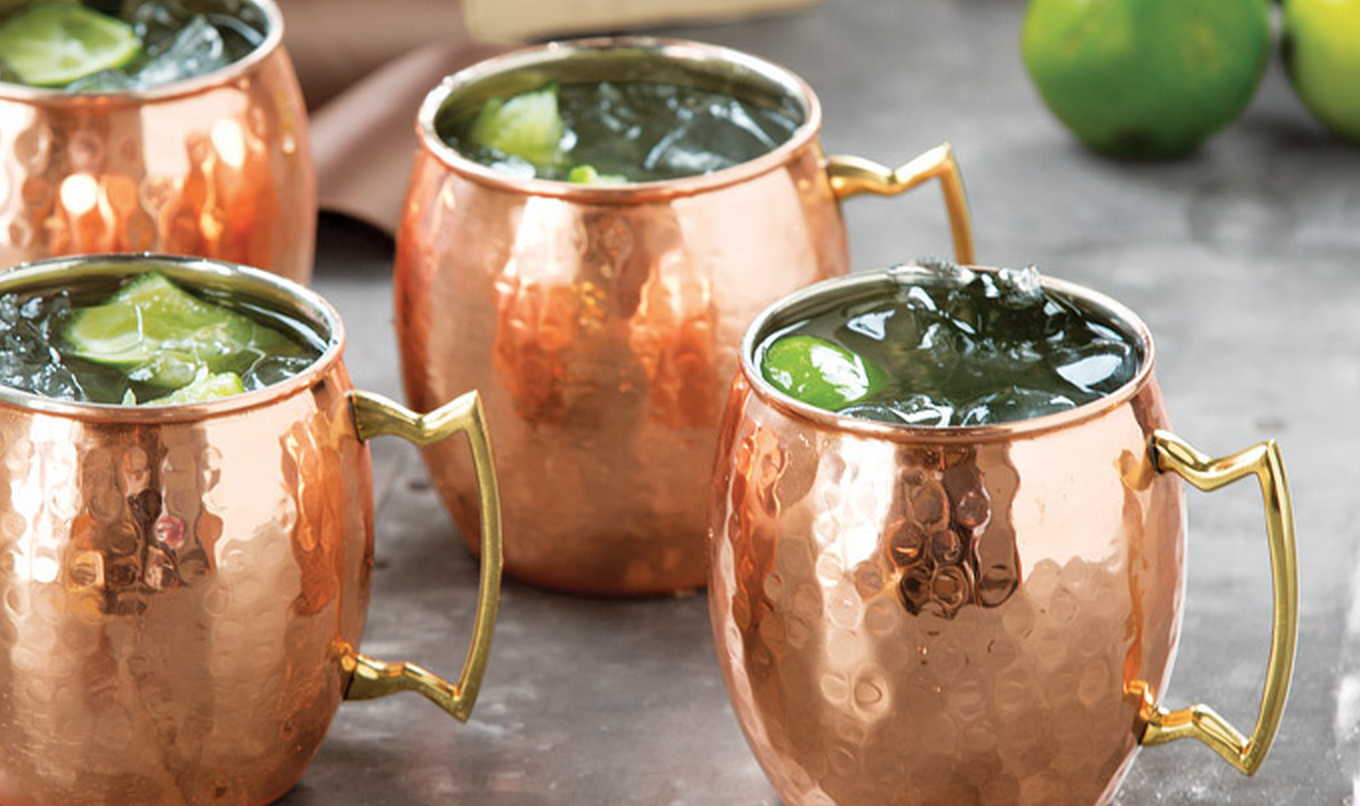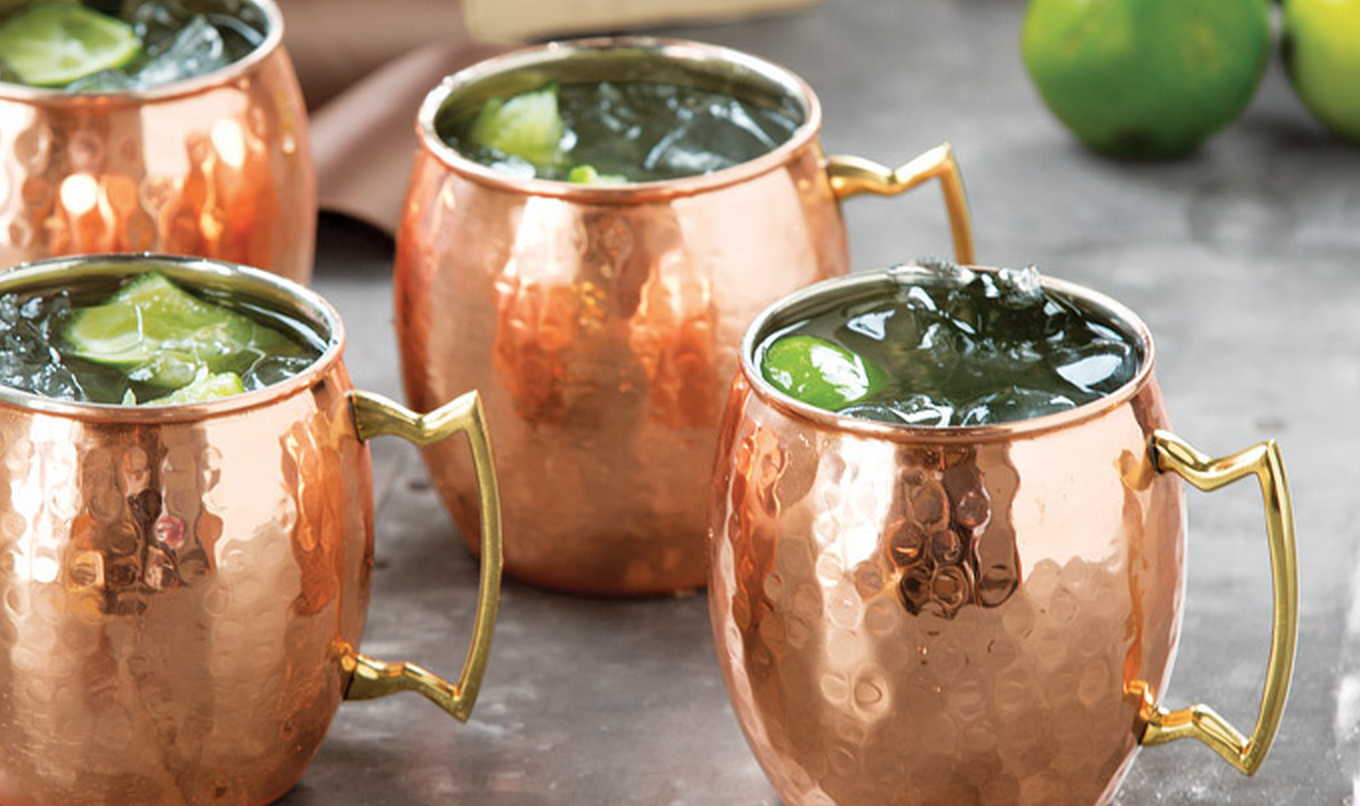 The Havana Mule Recipe That Will Make You Feel Like You're On Vacation in Fresh/Fruit/Rum/Sweet /Kombucha
2 oz Rum
1 x 350ml  bottles of Pep Tea brand Organic Sugar Free, Ginger Kombucha
1/2 Lime, wedged
Fresh Coconut Slice
Slice of Fresh Pineapple
Pineapple Juice
Ice
Wanna get away? Be careful what you wish for because our take on the Havana Moscow Mule Recipe will have you feeling like you've teleport-ed to the Caribbean.
Shave some of the coconut and muddle into the bottom of a chilled  mug. Combine rum, ginger kombucha, and squeezed lime, dropping the rind in. Add a splash of pineapple juice and garnish with remaining coconut and pineapple. Throw on some sunglasses and pop an umbrella into that drink and you're good to go!
Best served in a Bigger Copper Mug… if you'd like organic kombucha as mixer then try in other cocktails you can  a Buy Kombucha in Bulk here << click the link.
Pep Tea is where to Buy Kombucha in Australia.
Tags: Tropical Mule Recipes