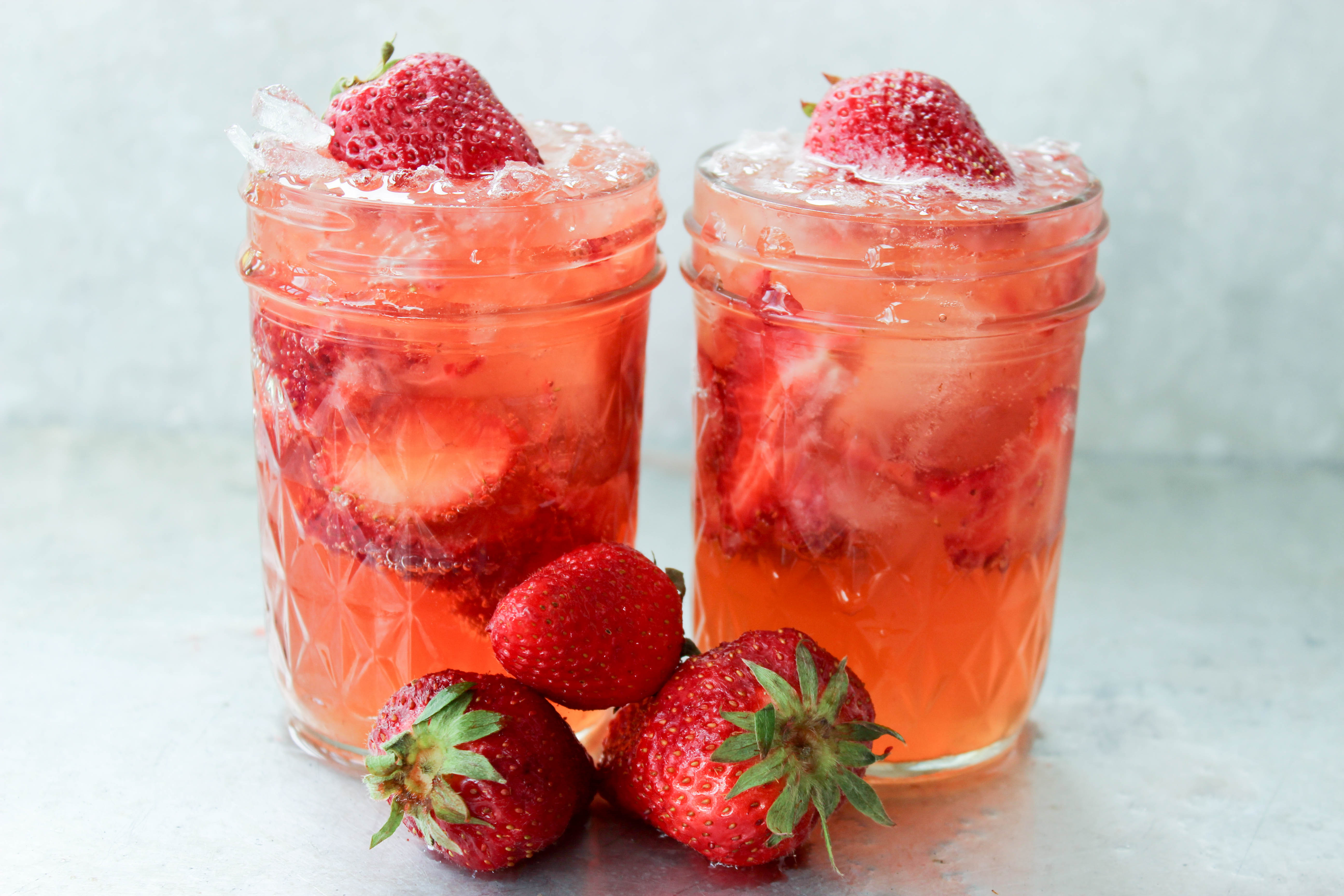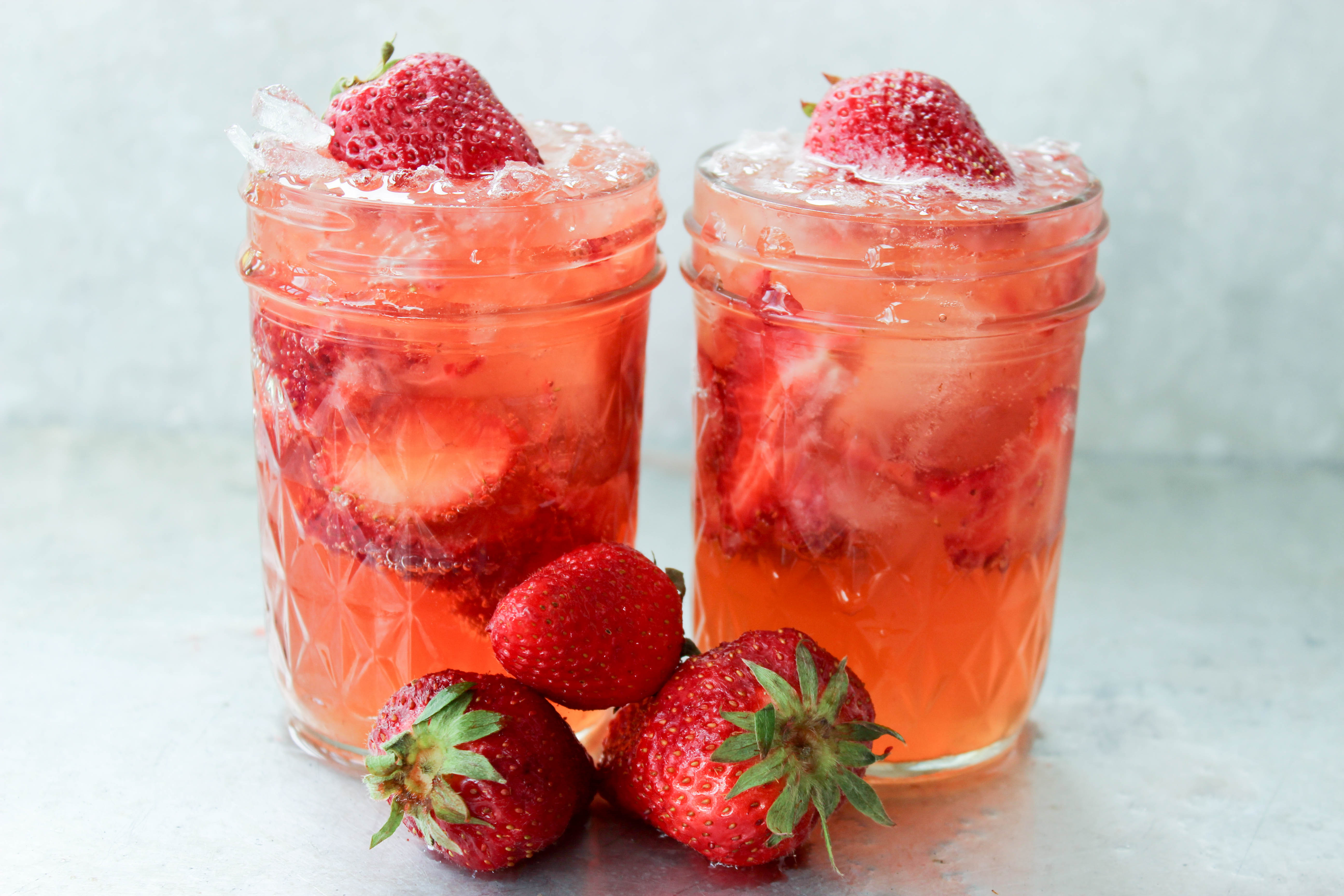 Strawberry Moscow Mule Recipe – Oh My in Fresh/Fruit/Sweet /Kombucha
2 oz Premium Vodka
1/2 c Frozen Strawberries
1/2 of a 350ml  bottles of Pep Tea brand Organic Sugar Free, Ginger Kombucha
1 Tbsp Lime Juice
1/2 Fresh Lime, cut into wheels
3-5 Large Strawberries, cut into slices
Ice
Last week, we shared an epic fruity recipe for mules, and this week (Moscow Monday!), we are excited to share our favorite strawberry Moscow Mule recipe!
Pour your ingredients over ice into your favorite mule mug, garnish with lime and strawberries, and there you have it – the most amazing Strawberry Moscow Mule recipe you'll ever find, and we think, quite possibly the best mule you've ever tasted…
Best served in a large Glass or in Jars… if you really like organic kombucha as mixer in different cocktails, particular fruity non alcoholic cocktails you can  a Buy Kombucha in Bulk here<< click the link.
Pep Tea brand is where to Buy Kombucha in Australia.
Tags: Summer Mule Recipes