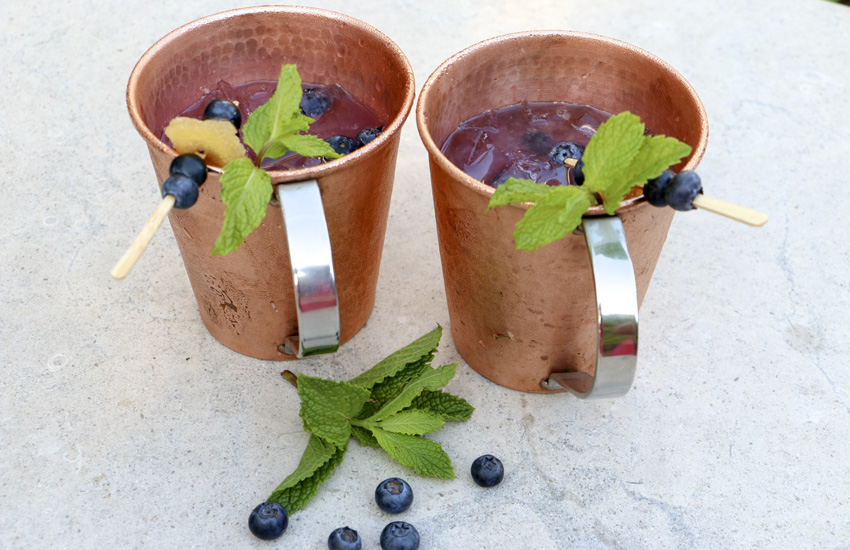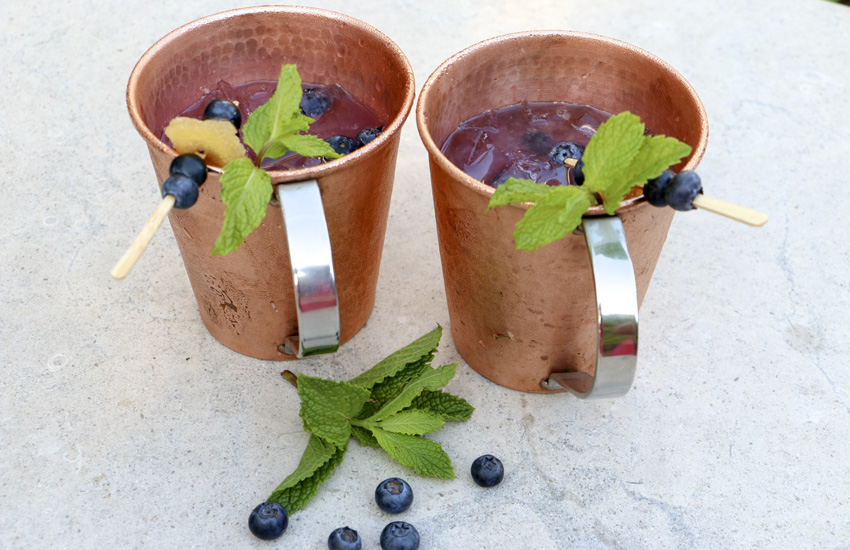 Blueberry Moscow Mule Recipe You Say? in Fresh/Fruit /Kombucha
1-2 oz Vodka
1/2  bottle of Pep Tea brand Organic Sugar Free, Ginger Kombucha
2 Tbsp Blueberry Syrup
1 Fresh Lime, Squeezed
Handful of Fresh Blueberries
Ice
While the original Moscow Mule is always a great go-to any day of the week, we like to spice, or should in this case, sweeten, things up a bit.Want to kick up the blueberry flavor even more? Try Smirnoff Blueberry Vodka in this little number. And for a fun garnish, you can make these blueberry skewers with wood, or even stir straws. Have fun with it!
Serve this one in a a tall mug or glass…  You know that when you have enjoyed  the refined taste of a great organic kombucha for mixing cocktails, ( including non-alcoholic cocktails) you may want to  Buy Kombucha in Bulk  from Sydney'a wholesale Food suppliers .
Pep Tea brand is where to Buy Kombucha in Australia.
Tags: Fruity Mules Recipes