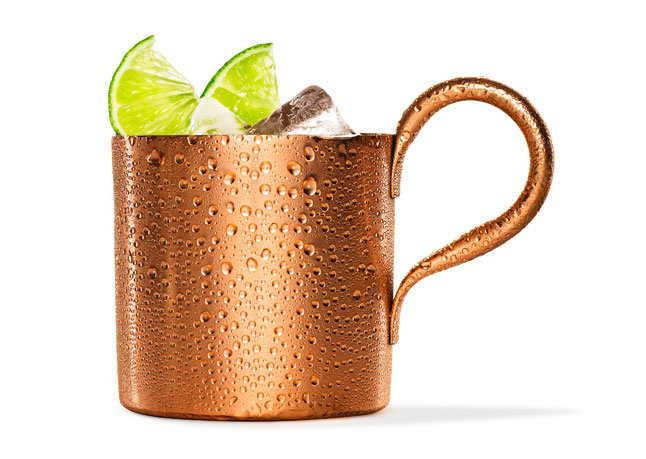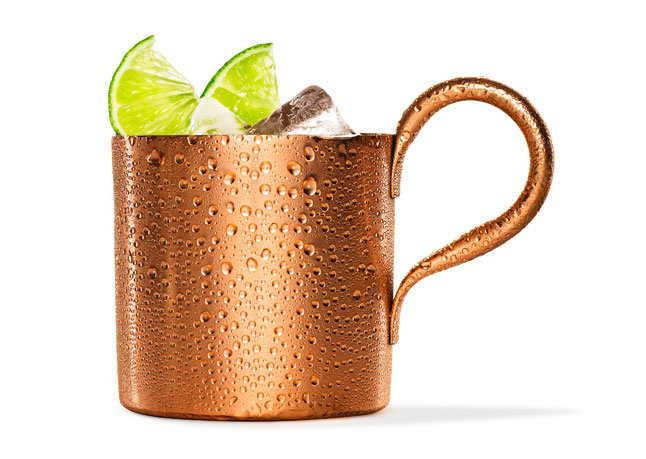 The Original Moscow Mule Recipe in Mint / Kombucha
1 oz of your Favorite Vodka (we recommend Kettle One or Grey Goose)
1 oz Lime Juice (Fresh Squeezed)
1/2 of a 350ml  bottles of Pep Tea brand Organic Sugar Free, Ginger Kombucha
1 Lime (Wedge or Wheel to Garnish)
Ice
The Moscow Mule is a classic, not too sweet but flavorful enough to sip and enjoy.
This drink is a trending favorite, especially for the summer, which is now upon us! Make this one up at your next BBQ or pool party, and you'll be sure to be remembered as the one who came with the party.
The original Moscow Mule was known for being served in a copper mug. Fill the mug with ice, and pour vodka, lime juice, and importantly a good quality ginger kombucha over this. Stir, add the lime, and enjoy!
Best served in a large Mug… if you'd like organic kombucha as mixer in different cocktails you can  a Buy Kombucha in Bulk << click the link.
Pep Tea brand is where to Buy Kombucha in Australia.
Tags: Original Mule Recipes