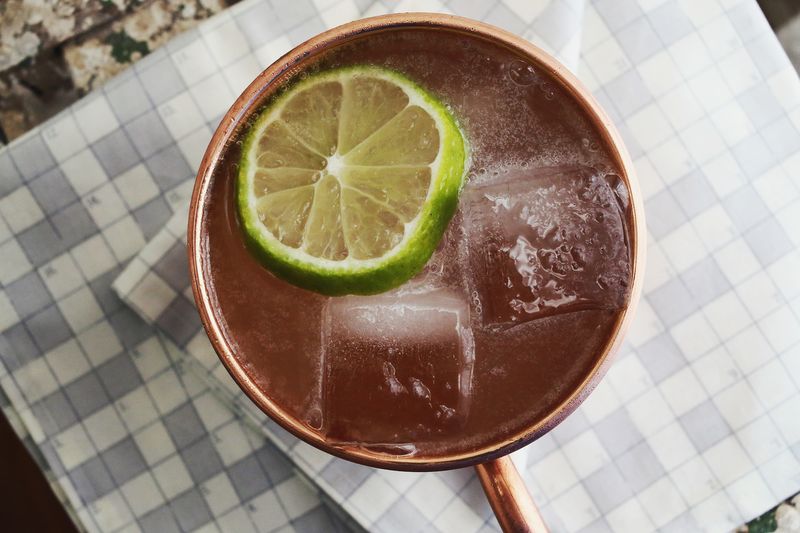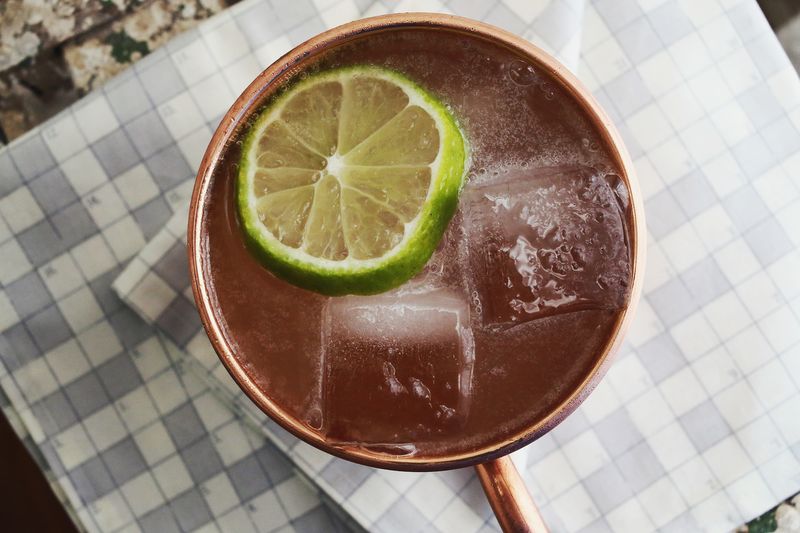 The Bourbon Mule… in Bourbon / Kombucha
1 oz of the most amazing Bourbon you have
1 Freshly Squeezed Lime
1 x 350ml  bottles of Pep Tea brand Organic Sugar Free, Ginger Kombucha
1 Lime Wedge or Wheel as Garnish
Mint Leaves (optional)
Ice
Bourbon fans, rejoice! A mule made just for you – the Bourbon Mule, otherwise known as a Kentucky Mule, this variation is a great take on the Moscow Mule, and the optional mint leaves make it even better.
Muddle leaves in the bottom of your favorite copper mule mug. Fill with ice, pour liquids atop, and garnish with the lime and extra mint leaves. Enjoy friends! (And enjoy with friends!)
Best served in a Copper Mug… if you'd like organic kombucha for a great mixer in other cocktails you can  a Buy Kombucha in Bulk .
Pep Tea is where to Buy Kombucha in Australia.
Tags: Bourbon Mule