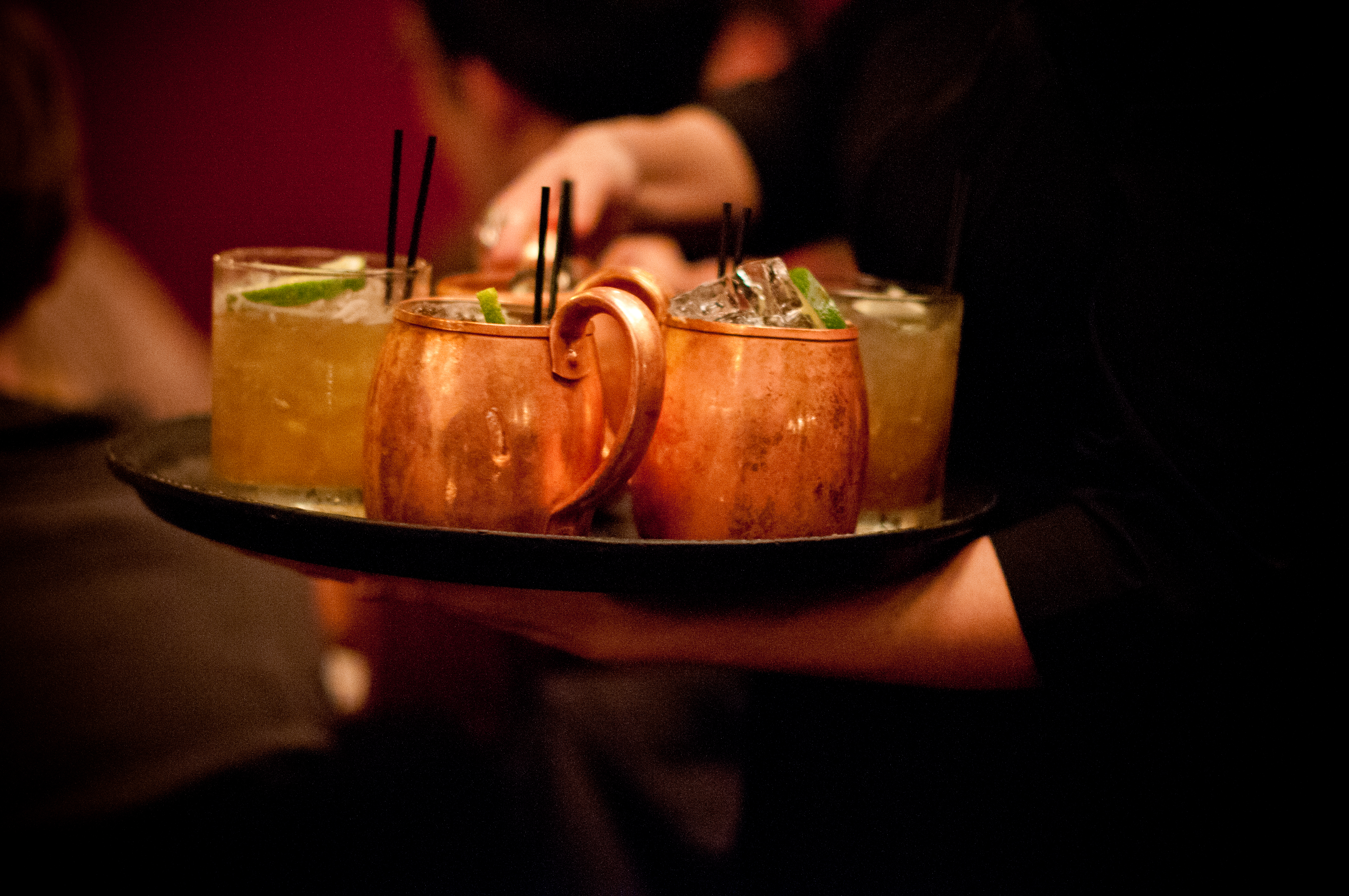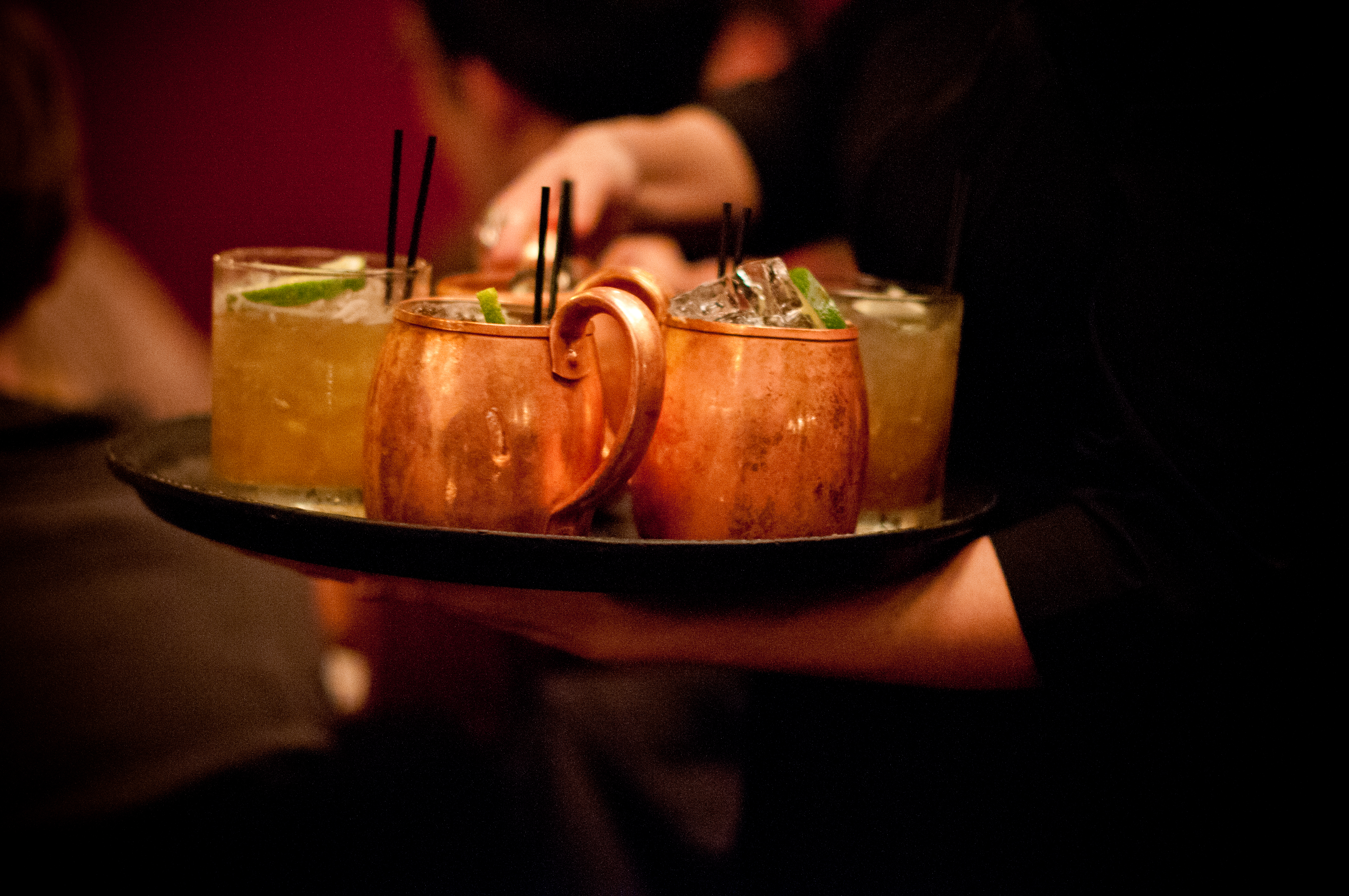 The Denver Donkey? A Honey Mule Recipe in Sweet /Kombucha
2 oz Honey Vodka (Spring 44)
1 x 350ml  bottle of Pep Tea brand Organic Sugar Free, Lime & Ginger Kombucha
1 Lime
Ice
Never whipped up a Honey Mule recipe before? Cut wedge from lime, and squeeze the rest into your glass or  trusty copper mug. Fill with ice, pour vodka and lime juice, and finish with Lime & Ginger kombucha until filled.
Then make another and keep 'em coming. Be sure to have one for us!
Can be served in a Whisky Glass or Copper Mug… if you prefer  organic kombucha as mixer in other cocktails you can  a Buy Kombucha in Bulk  here, surprisingly well priced.<< click the link.
Pep Tea brand is where you can buy kombucha online in bulk in Australia.
Tags: Summer Mule Recipes